Hey mengapa la suara orang korea ni sedap belake. Tak faham aku, aku dapat rasakan semua orang dah lama tahu tentang lagu ni. Aku pun dah lama dengar dah tapi tak tahu tajuk lagu je. Jadi aku aku saje-saje post supaya dapat dengar selalu apabila boring. Sape yang minat sama Ft Island? Of course la ramai kan, grup ni kan famous. Apa la aku ni, kata yang bukan-bukan aje. Okay la semua, Let sing together if you like it. Nak lirik lagu ni. Tunggu sebenter ye.
Nah ni lirik nya. Kalu nak nyanyi, nyanyi sepuas-puas nya yer. Hehehehehe.
Here is a background pic of Ft Island. Hope you all like it.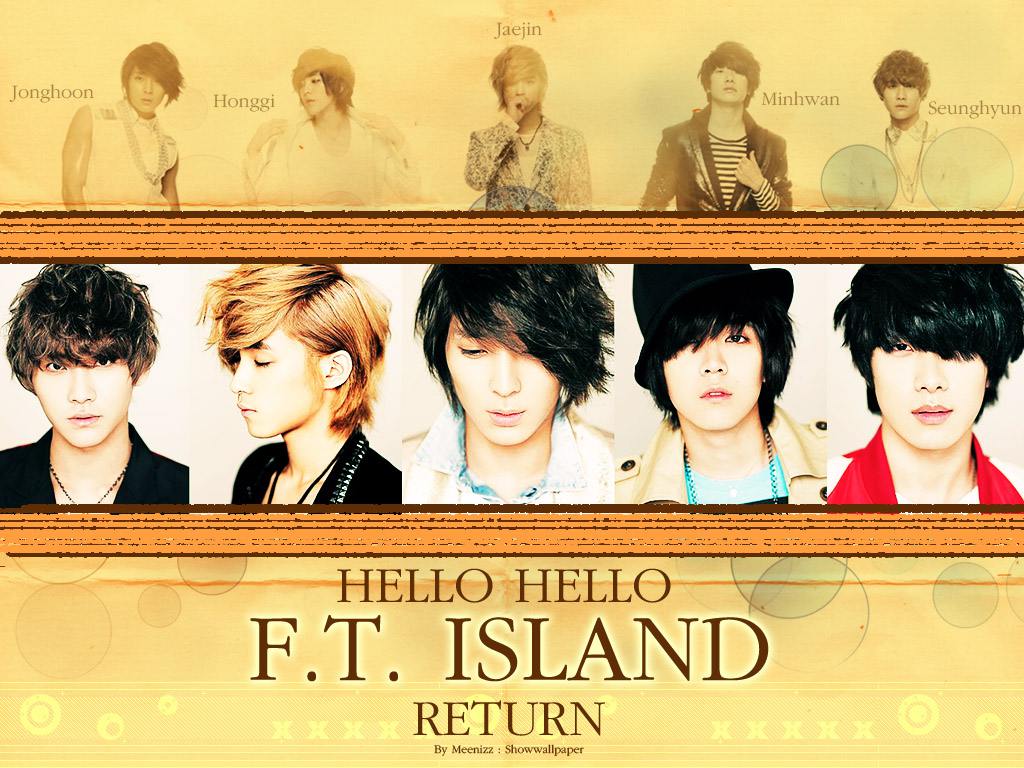 For watching